Our company culture
Bitberry's vision is to be a place where everyone loves to work. Happy Berries are our priority - that's why we offer a fertile ground. In addition to respectful and transparent cooperation, we offer a lot of freedom to design your own working methods.
Home office was a thing for us even before Corona. Our collaboration is based on trust in our employees - whether they work on site in the office or in sunny Portugal! Regular team events, modern office equipment and support for future training of our Berries are part of our recipe for success.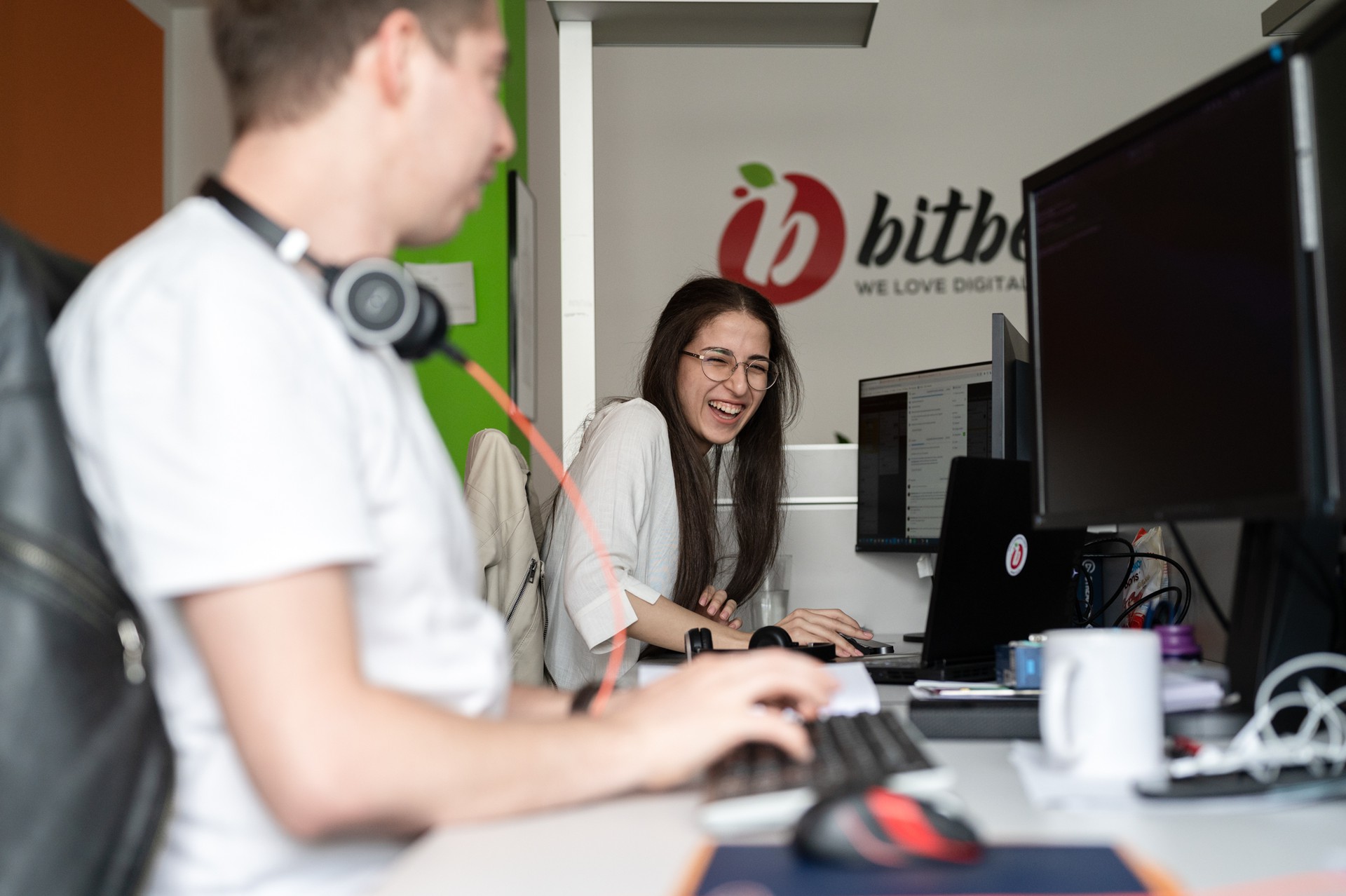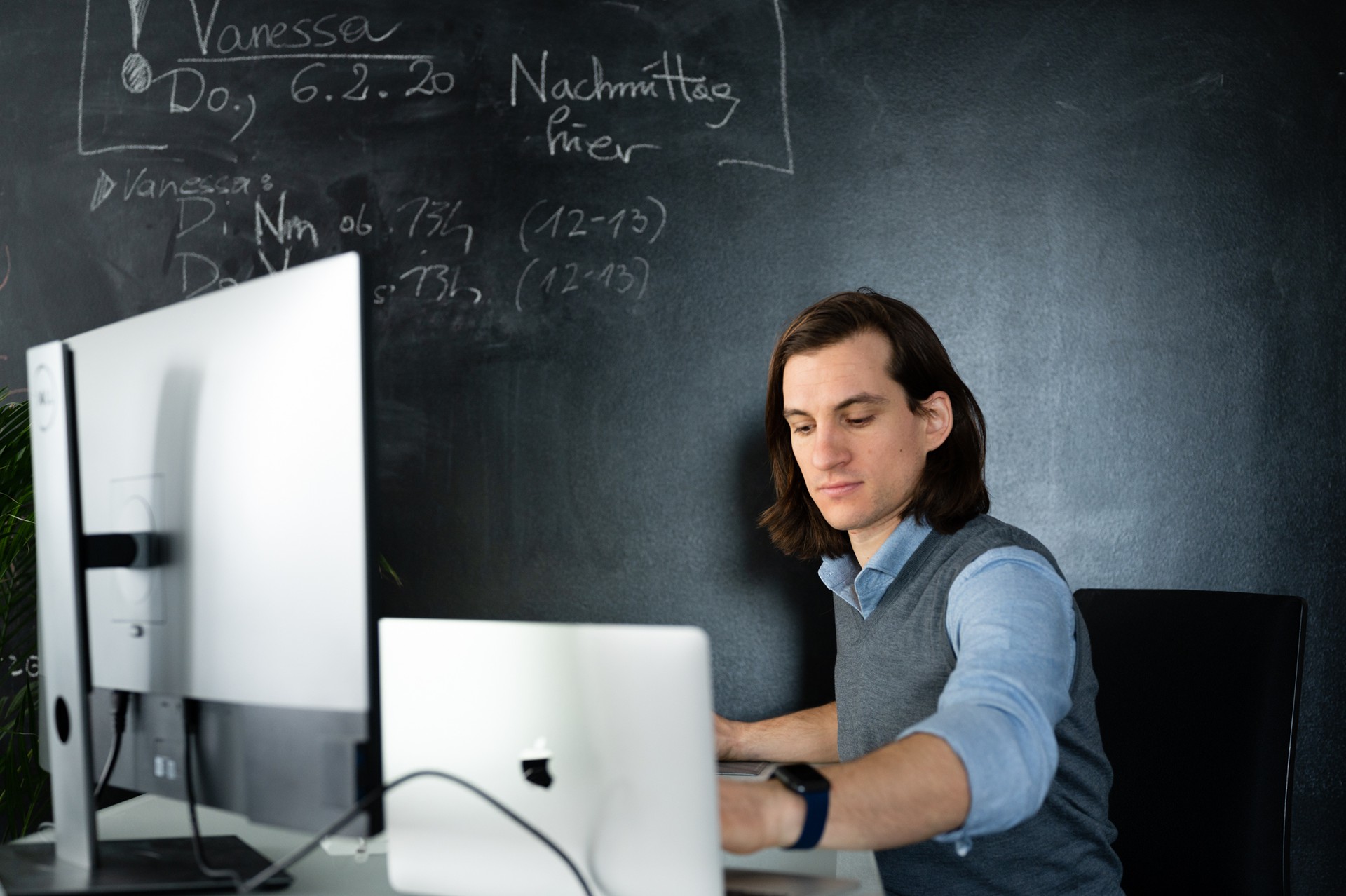 About us
Diversity is very important to us: the Berries consist of an international team. We love variety! Everyone brings something special to the table that makes us so successful. With a total of 13 Berries on the bush, we enjoy an informal start-up feeling with professional expertise. The personal touch is very important to us - our team fits together so well because we all share the same values: respect, tolerance and team spirit.